NOW AVAILABLE
Custom Andiamo Cycling Club Official Team Store. ( Password: ACC22 )
Get your Andiamo CC team colors today.
Wear them with pride.
​
Please Note: A percentage of all sales on the Team Store goes to support Andiamo Cycling Club , a NJ Non-Profit Corporation. Andiamo Cycling Club is a 501c(3) non profit corporation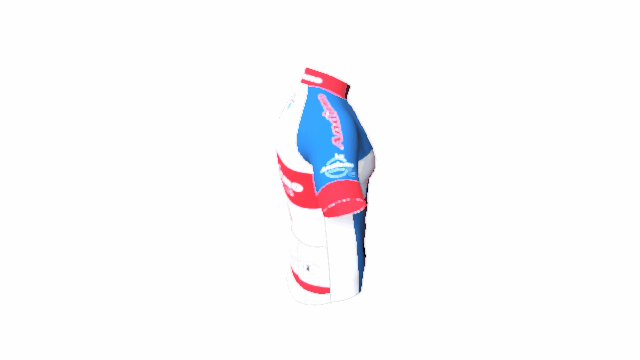 Andiamo Cycling Club Jerseys
The custom Verge Sports Strike 2.0 Fitted Cut short sleeve cycling jersey is a workhorse, with panel-specific fabrics which promote a body contour fit while retaining comfort and style. Updates include Clean Cut Sleeves and we removed the lower band at the was it in the front. Designed as a road specific garment but tough enough to be used in the mud. For Men and Women.

Team Store Password is ACC22